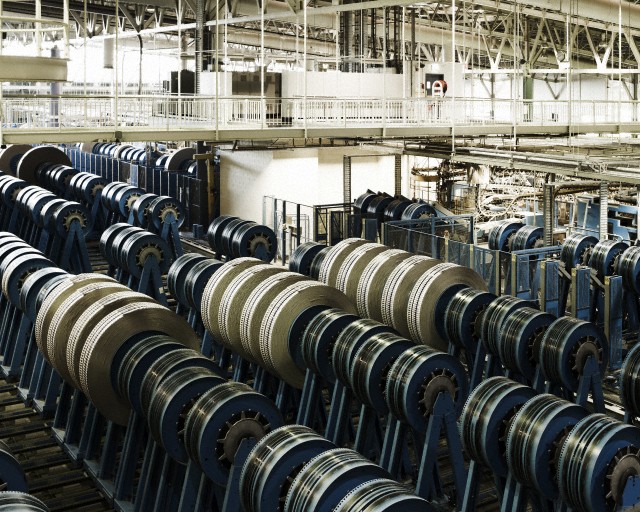 After a long crisis, the national manufacturing industry – comprising the metal industry, the chemical and petrochemical industries, pharmaceuticals, mechanical engineering, automotive, aerospace, electronics, food and textiles – has been recording a stable growth rate of around 2% per year. Having gained solidity and undergone restructuring, the businesses which have survived the crisis are ready to respond to the expected (albeit not entirely certain) upturns in various markets and to attack new segments, thanks in part to the globalisation many of these businesses have managed to achieve.
Food and beverages, the number-one national sector in terms of turnover although with fairly stable growth rates, continues to provide an important contribution to the development of Italian industry. Mechanical engineering, the number-two industry for turnover, should benefit from the new wave of internal investment but at a lower-than-average rate of growth because of slow increase in worldwide demand. After the heavy losses it has undergone, the metals sector should emerge from its restructuring phase and record a slight upturn. The same goes for furnishings which, having come through the worst of the internal and European crisis, should see the most structured companies benefitting from a good market position, while the household appliances sector will bear the brunt of international competition and witness an increase in foreign imports to the detriment of national production. Fashion should see growth in exports, in particular towards the Russian markets and other emerging areas, and can expect significant financial results from this.
Each sector of industry – despite having its unique organisational characteristics – has a number of industrial production processes in common with all the others: they transform raw materials, process and assemble components and put on the market either semi-finished or finished products.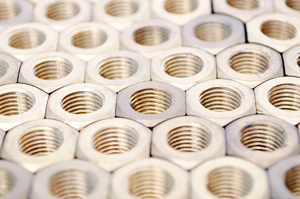 At the end of the day, the production process has its own logistics chain which looks after the provisioning (inbound) and distribution of the finished product (outbound), uniting the producers with the end consumers via the suppliers.
With our experience and ability, Lapi Logistica is an optimal partner for any manufacturing company, as we can intervene swiftly to help solve any difficulties or emergencies, and can call on a pool of qualified staff to provide all our clients with a quality, problem-free service. We're specialists in providing customised services to industry – such as the urgent supply of replacement parts to avoid a costly halt in a production line, flexibility and load and transport capacity to handle plant and machinery maintenance (high cost, fragility, delicacy, industrial secrets), the services required when moving production site and maximum confidentiality.