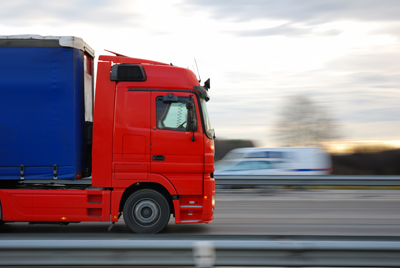 Our long-standing presence in the field of international transport makes Lapi Logistica a quality partner for every client who needs speed, precision and care in the transport of their products.
Founded in 1987, Lapi Logistica quickly managed to establish itself on the market, thanks to its ability to solve its clients' problems satisfactorily. Initially, our clients were mostly in the automotive sector, but we've since expanded to offer our urgent transport services and guaranteed delivery times and modalities at competitive prices to a wider market.
Our policy oriented strongly towards customer satisfaction and quality services, our expert and highly trained staff, the wide range of vehicles owned by the company which are always new and efficient, and the utilisation of only integrated, fully vetted sub-carriers are the keys that have allowed us to gain the trust of the major multinational corporations located in our area. We've gradually become more and more specialised in ad hoc, express industrial transport and attained true excellence in our services.
A strong sense of social responsibility and our ongoing search for opportunities for improvement and new market segments to penetrate led us to embark on an important path of growth in 2012. By further raising our standards of quality and intensifying our commitment to ensuring health and safety, security, confidentiality and respect for the environment, we attained SQAS Core & Transport Service (Safety and Quality Assessment System) certification.