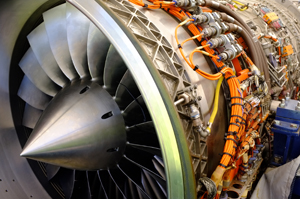 Defence and aerospace: these sectors, distinguished by the high level of specialisation, technology and quality standards they entail, bring together the major public and private operators which work closely with ministries and government departments and adhere to rigid protocols and regulations designed to ensure conformity with the compliance, privacy and security requirements involved. This is why logistics partners in these sectors need to be in possession of specific requirements and permits, and be able to provide transport services with high levels of quality and specialisation. Experience in handling sensitive materials (electronic components, weapons, military materials, replacement parts for military aircraft and instruments, hazardous goods, etc.) is also a must.
With ample experience accumulated over time, Lapi Logistica offers services with added value and operates in compliance with the most stringent international standards on quality, security and reliability.
Luxury goods: changing market dynamics in a world of globalisation and concentration have increased the complexity of the luxury goods supply chain. Producers need high-quality, specialist transport services, packaging services and quality-control services which can guarantee the required levels of care and security.
Sports: Services dedicated to the transport of special equipment for use in international sporting events and competitions: football, athletics, skiing, motor sports (car and motorbike prototypes, tyres and engines), and equipment for filming and broadcasting events.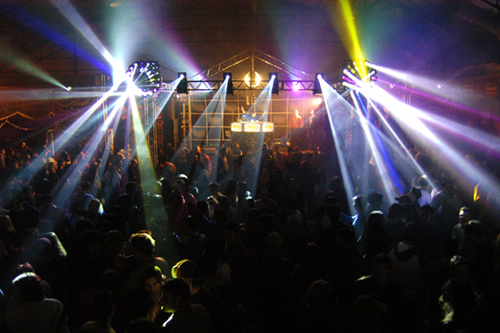 Music and entertainment: on-time and problem-free delivery of the equipment needed to make television recordings (cameras, stands, films, screens and projectors) and technical equipment for music events (audio/lighting equipment, mixers, mobile recording studios).
Humanitarian aid: delivery of vital supplies to areas struck by natural disasters.
E-commerce